January 10, 2012 in Uncategorized
I have been on a mission to eat cleaner. (Cleaner is my definition of healthier. A person can eat trashy food, or CLEAN food.) I have had a mild addiction to cheese pizza lately and I need to kick the habit.
Yesterday I went to the store and practically bought the entire produce section.
Not really, but I'm sure you get what I'm putting down when I say such things.
In my cart was the following:
3 butternut squash, 5 acorn squashes, red onions, fresh broccoli, 8 pounds of frozen broccoli, celery, carrots, green onions, zucchini, frozen corn, frozen mixed veg, beans (canned and dried), frozen mixed fruit, frozen blueberries, bananas, fresh parsley.
For dinner last night I made stuffed acorn squashes (totally vegan, BTW. And my 10 year old dubbed them delicious) and today I had a fruit and berry smoothie with my lunch which I made with almond milk.
For dinner tonight we had a big, beautiful dish of roasted vegetables.
I chopped half a butternut squash, 2 potatoes, 2 celery stalks, 2 carrots, and quartered half a large red onion. I tossed this all in a bowl with EVOO and balsamic vinegar. Baked for 30 minutes at 350 then added 1 chopped zucchini, chopped Portobello mushrooms, and fresh chopped parsley (these vegetables had been on stand-by in a bowl, soaking in EVOO and balsamic). I sprinkled everything with dried basil and a teensy bit of creole seasoning and then baked for another 30. Once fully roasted, I sprinkled on some salt and commenced to eating like the entire freaking dish. It was exceptionally delicious. My 2 year old adored it.
Oh yeah, I ate the veg alongside the leftover stuffing from the previous night. The stuffing was made with dried bread crumbs, red onions, celery, portobello mushrooms, vegetable broth, and …get this….canned pumpkin. It worked and it worked well. Trust me.
I would also like it to be noted that I spent an hour at the gym tonight.
I haven't had any real exercise in longer than I care to admit, so the entire experience was rather glorious. I JOGGED. IT WAS FANTASMIC.
And that is all.
I'm off to clean and work on GOALS. Or maybe I'll lay on the couch like a sloth and read my library book.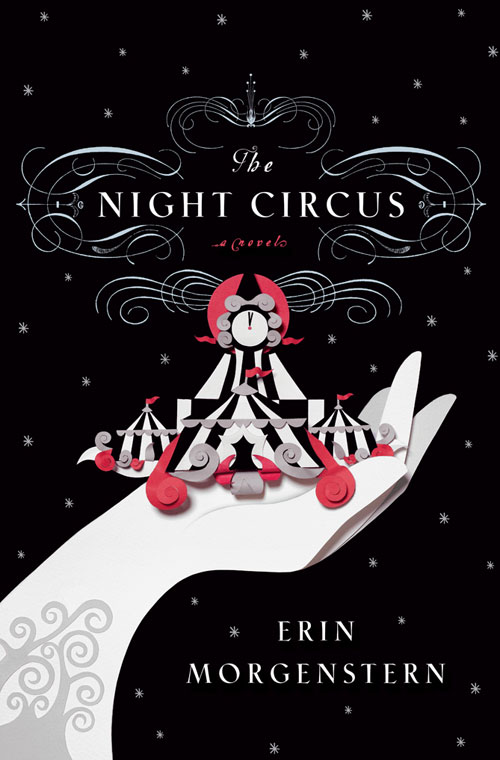 Everybody behave yourselves.